Yandex.Market will sell used luxury goods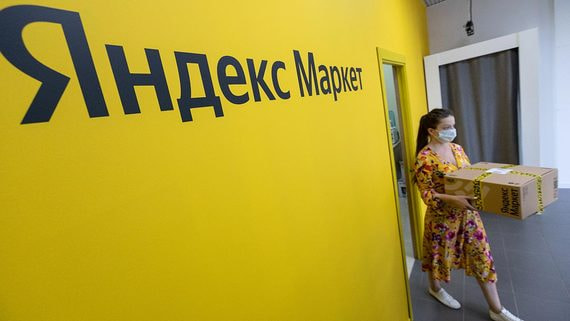 Yandex.Market has started selling used bags from well-known luxury brands – Louis Vuitton, Saint Laurent, Dior, Prada, Gucci, Chanel, Fendi, Balenciaga, Bottega, said a representative of the marketplace. The corresponding section has already appeared on his website, the average price of goods there exceeds 100,000 rubles, the Vedomosti correspondent was convinced.
The project partner there is the platform The Cultt, which specializes in verifying the authenticity of luxury items and their resale. Its co-founder Tatiana Ermakova confirmed her cooperation with the marketplace. A representative of Yandex.Market said that "such products will replace the range of premium brands, the availability of which is currently temporarily limited." In the future, the marketplace plans to add other categories of second-hand branded items to this section, such as clothing and footwear. At the same time, delivery to the final buyer will be carried out by the seller, he stressed. This explains the presence of a partner who verifies the goods on sale for authenticity.
Ermakova added that in the two years of her project, only 10% of all goods received were counterfeit and most of them were of high quality, so-called superfeits, whose properties are quite high and at first glance they are indistinguishable from the original. According to her, now the service processes more than 1,000 incoming applications per month and at the beginning of cooperation with Yandex.Market hopes for an increase of 25-30%.
According to the British market research company Kantar Group, the global turnover of luxury personal goods in 2021 amounted to $ 31 billion. Kantar expects this figure to increase by 17% this year. According to Globaldata Retail, last year the largest sales and resale of luxury products fell on Louis Vuitton, Chanel and Hermès. According to ThredUP, the turnover of luxury goods will double in the next 2-3 years and will reach $ 77 billion. According to a study by RBC, resale of luxury products in Russia in 2020 reached 97.6 billion rubles, and last year this market previously estimated at 110.6 billion rubles. At the same time, the market for counterfeit goods in Russia is 25% higher than the market for luxury personal goods in monetary terms, Ermakova reminds.