Entry of foreign clothing and footwear brands will allow the marketplace to make money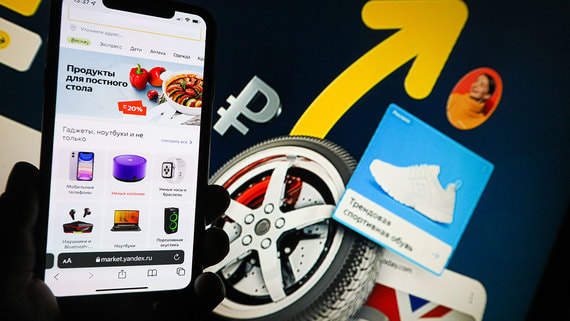 The entrance of the largest foreign brands of clothes and shoes will increase the sales of marketplaces. Due to the parallel import, the sellers of these services will be able to additionally increase their revenue by an amount comparable to the turnover of the offline stores of 20 networks that stopped working in Russia in 2021, i.e. by almost 100 billion rubles, the operator of the national marking system "Honest Sign" calculated » – Center for the Development of Prospective Technologies. In their study, its analysts took into account the sales of the 20 largest companies in terms of revenue last year – Adidas, Puma, Zara, H&M, Massimo Dutti, Christian Dior, IKEA, Uniqlo, etc. 10 shoe chains that announced a work freeze in our country sold goods for 51.2 billion rubles last year, and 10 retailers selling light industry products sold 48.1 billion rubles. In total, according to the Knight Frank consulting company, 21% of the 160 international brands that stopped selling in Russia after the start of the special operation in Ukraine are clothing brands. Representatives of "Chestny Znaka" believe that the demand for the goods of such retailers will remain high for a long time.
The main beneficiaries of the departure of foreign companies from Russia will indeed be multi-category marketplaces, according to the general director of Infoline-analytics Mikhail Burmistrov and partner of the analytical company Data Insight Boris Ovchinnikov. Their main advantage is flexibility and the ability to work simultaneously with a large number of sellers, explains the first. The second adds that the list of sellers and offered brands on the marketplaces has changed a lot already in April. According to Ovchinnikov, the flow of purchases from offline to online platforms is happening at such a speed that macroeconomic problems are almost not noticeable for marketplaces. For example, in May, the number of orders from online stores almost doubled by May 2021, reaching 31.1 million transactions, according to Data Insight.