American shoe and clothing manufacturer Nike is leaving Russia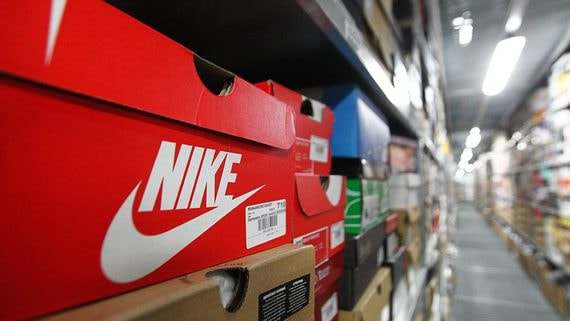 Nike has not renewed its franchise agreement with Inventive Retail Group (IRG), which owns the country's largest single-brand retail chain. This follows from a letter from IRG President Tikhon Smykov to employees of the company that Vedomosti was acquainted with.
He explains this decision by the fact that Nike cannot "in the foreseeable future" organize the supply of goods to Russia. "As IRG's inventories run out, it will be forced to close all its stores under this brand," Smykov wrote, adding that the news was as much a blow to him as it was to all employees. "We started a joint business in 2012, lovingly built the best chain of stores in the country, and as a result, 10 years later we found ourselves in a situation where this business can not exist," he said.
IRG PR Director Lyudmila Semushina confirmed that deliveries of Nike products have been suspended and the product itself is in short supply. "In the current reality, we can not continue to support the operation of mono-brand stores and will be forced to close them," she said, declining to comment on the relationship with the manufacturer. Due to operational difficulties, Nike has decided not to extend existing and not to enter into new business relationships, including UP & Run (part of the IRG – "Vedomosti"), said a representative of the American retailer at the request of "Vedomosti". According to him, business activity in the country has been suspended, but the company continues to make all payments to its employees.
Failure to renew the agreement with IRG in general may mean the departure of Nike from the Russian market, according to the director of the retail department of Core.XP Marina Malakhatko. In March 2022, the company already stated that it "cannot guarantee the delivery of goods to customers in Russia." It stopped deliveries, shut down the Russian online store and delivery to the region, and temporarily closed all stores under direct management. From March to May, the number of Nike monobrand stores in the country has already decreased from 116 to 56, according to the company's official website. Of these, 19 are temporarily closed.