After a month of high demand, drug sales have stabilized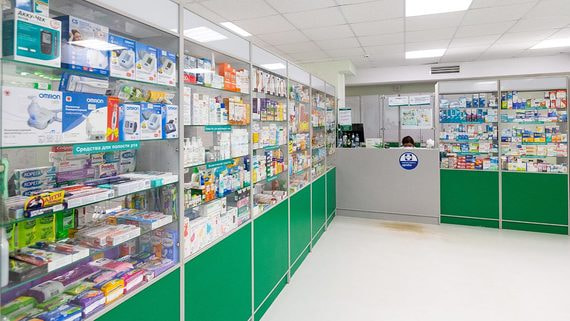 Drug sales stabilized after the March rush, according to the weekly monitoring of the analytical company DSM Group. According to her, in the period from February 28 to March 6 (ie, almost immediately after the start of the special operation in Ukraine), the Russians bought 146 million packages of various drugs. This is 1.5 times more than in the previous week and a year earlier.
The weekly revenue of pharmacies almost doubled (up to 54 billion rubles). Since then, pharmaceutical sales have been steadily declining. Thus, in the period from 21 to 27 March 2022, this figure returned to the level before the rush of demand (98 million packages), then pharmacies began to sell less and less – 84 million units. (from March 28 to April 3), 77 million packages (from 4 to April 10) and 79 million pieces. (April 11-17). At the same time, the revenue of the pharmaceutical retailer naturally fell to 27.75 billion, 25.52 billion and 24.99 billion rubles, which is generally in line with last year's level.
The decline in sales will continue, according to experts interviewed by "Vedomosti". Summer is traditionally a low season for pharmaceuticals, and there is no reason to increase the income of the population, said Nikolai Bespalov, director of development of the analytical company RNC Pharma. He believes that after the spring surge, the market will be saturated and sales will decline. Moreover, according to Bespalov, the decline will be quite significant and it will not happen in the coming weeks, but in the perspective of one or two months. Revenues of pharmacies due to inflation, which leads to higher prices of goods, are unlikely to fall below the level of summer 2020, said CEO of analytical company DSM Group Sergei Shulyak. He reminds that then, against the background of the beginning of the coronavirus pandemic, there was also a rush of demand for drugs. As a result, at the peak in March, pharmacies earned 127 billion rubles, but by May sales fell by almost 1.5 times to 75.3 billion rubles. The same was in June, and a little more – 80 billion rubles. – in July.